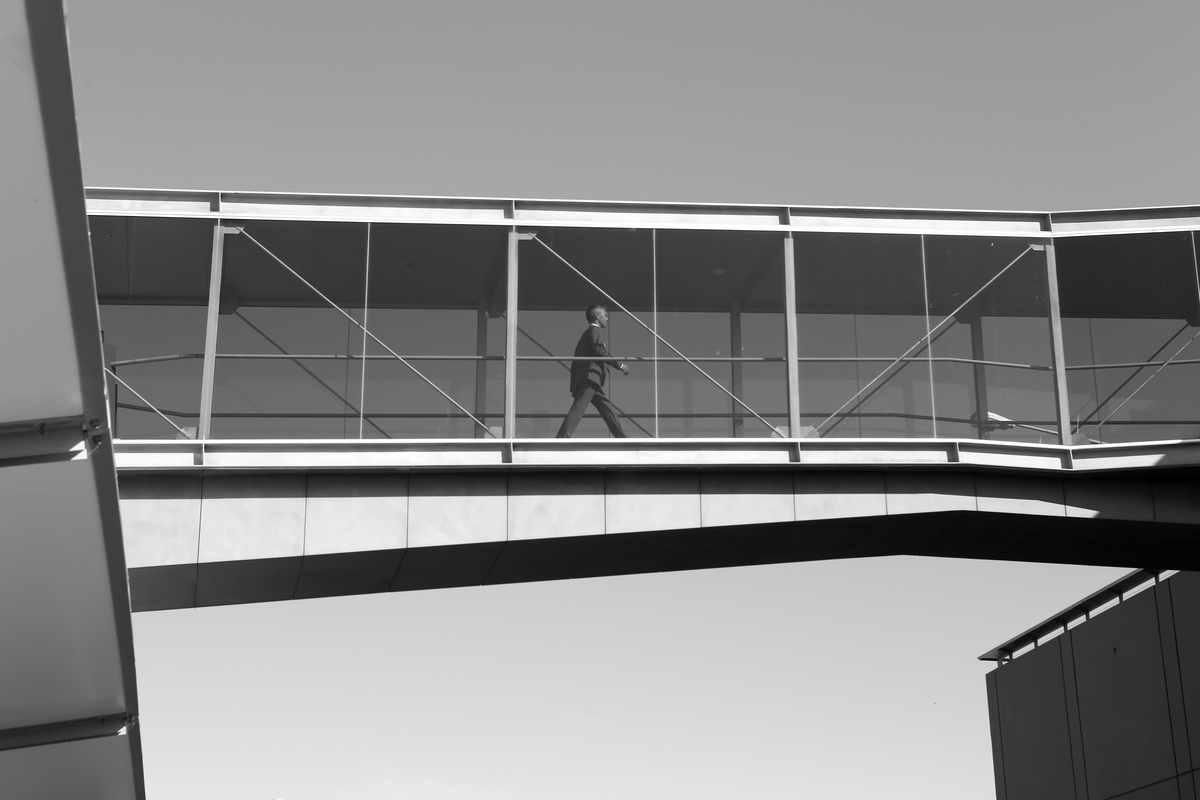 Intra.legal advises on the legal aspects of cooperation with public authorities and companies subject to public procurement rules.
Intra.legal assists suppliers in tender procedures, including:
• Understanding of the tender documents
• Preparation of questions to the contracting authority
• Preparation of tenders
• Requests for access to files
• Complaints about the procurement process
It is increasingly common for contracting authorities to seek innovative solutions, and tender procedures are adapted accordingly. Suppliers must be ready to handle the new, more flexible tendering procedures.
Public-Private Innovation (PPI) partnerships may be a good opportunity for both the public entity and the supplier to develop new products and workflows. It is important for suppliers to consider how they can contribute to a PPI partnership and thereby become a relevant for public authorities.
Intra.legal assists in the legal aspects of PPI partnerships, which requires not only a good insight into the public procurement rules but also a safe hand with respect to issues such as state aid rules and rules on ineligibility and IPR.